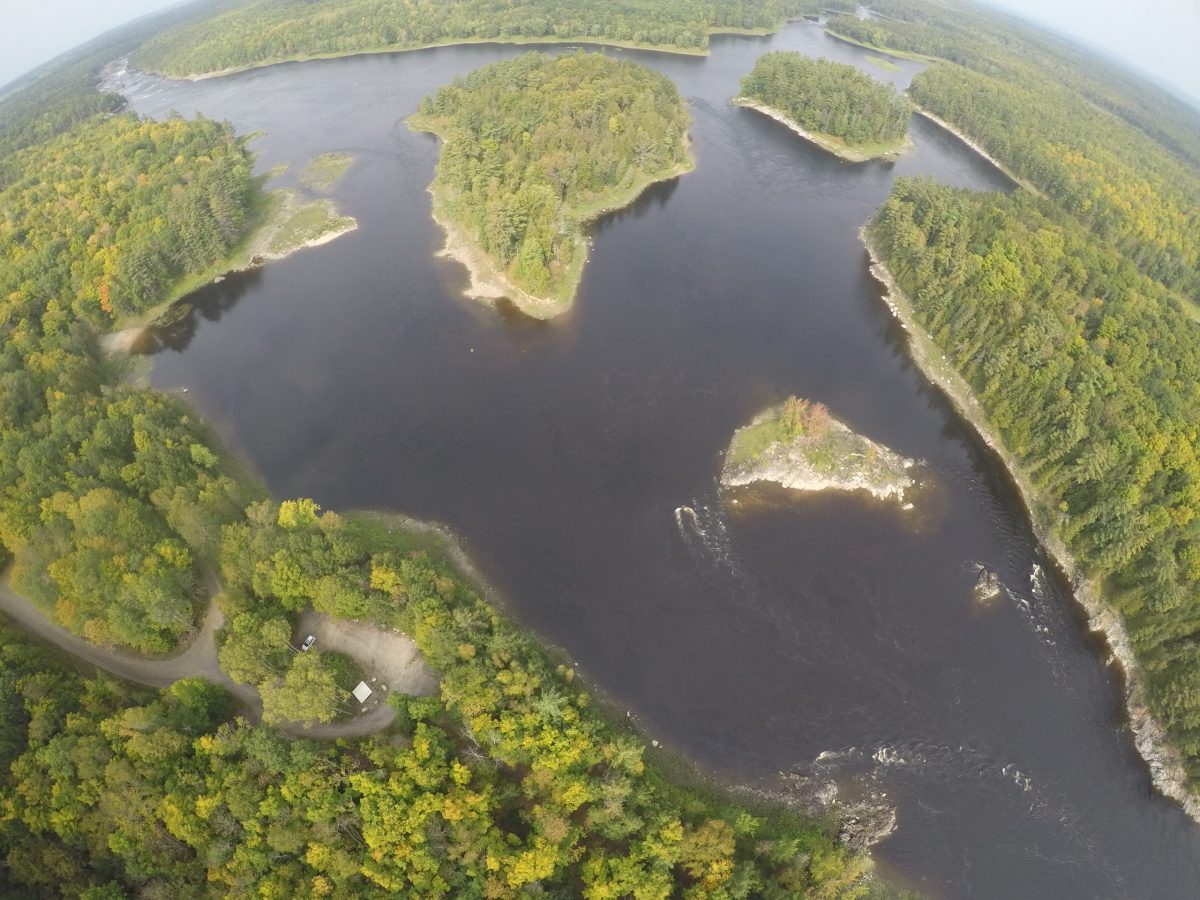 Take Out Camping Still Open
October 12, 2020
Cyber Week is here! Save 50% on all rafting trips with arrival on or before July 11th, 2021
If you are a whitewater kayaker or looking to get into the sport, all of our whitewater kayak programs for May & June are available at 30% off.
There are two ways to buy with confidence.
Visit any of our applicable programs, and check out with the coupon code: CW50, it's that simple.  Looking for kayak programs? Then use coupon code: BFKAYAK
If you don't know your date, you can buy a gift certificate now and book your trip later.  (Buy Gift Certificates here)
This sale will only last for one week.  All gift certificates or trips must be booked on or before December 11th, 2020.
The Fine Print - Deals Policies and Limitations
On until Dec 11th, 2020
The Fine Print – Deal Policies and Limitations
Please find our important policies regarding our Black Friday promotions.


The paid value of the gift certificates never expire.
The deal does expire at the end of the season it was issued
50% Off Gift Certificates are not valid on accommodations.
They are not valid on the following specialty programs:  Keener Programs, Adult Keeners, Kids Kayak Camps, Eric Jackson Clinics.
They also cannot be used in combination with any other discount or offer.
All gift certificate sales are final and non refundable.
Gift Certificates are transferable to other guests.
All Trips must be paid in full to receive the deal.
If Covid Restrictions end up being in effect during your reserved dates, we require minimum reservation numbers per raft. Minimum numbers are: High Adventure Raft (10); Sport Raft (6); Gentle Family Raft (6); Guide Your Own Raft (6); Sport Yak (2). We strongly suggest to our guests that they plan their trips with these numbers in mind.
Buy yours today as this sale ends Friday, December 11th, 2020