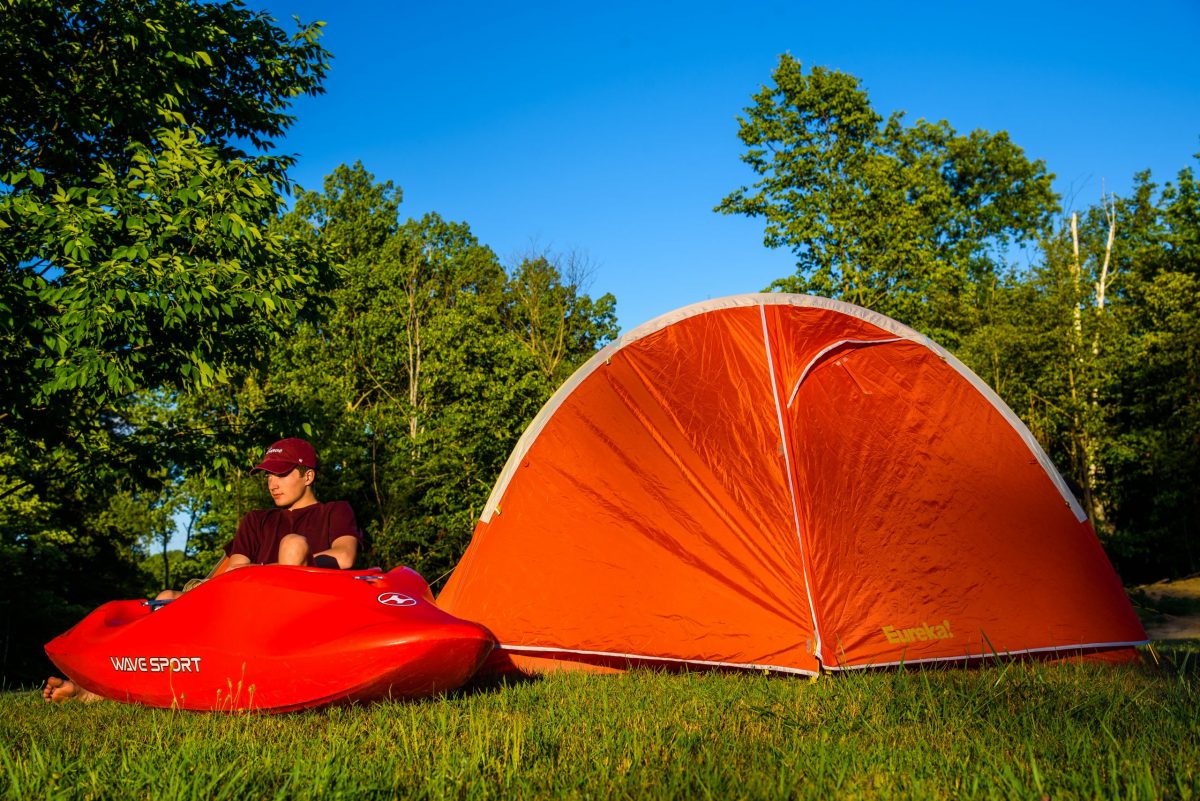 Still Open for Camping
September 22, 2020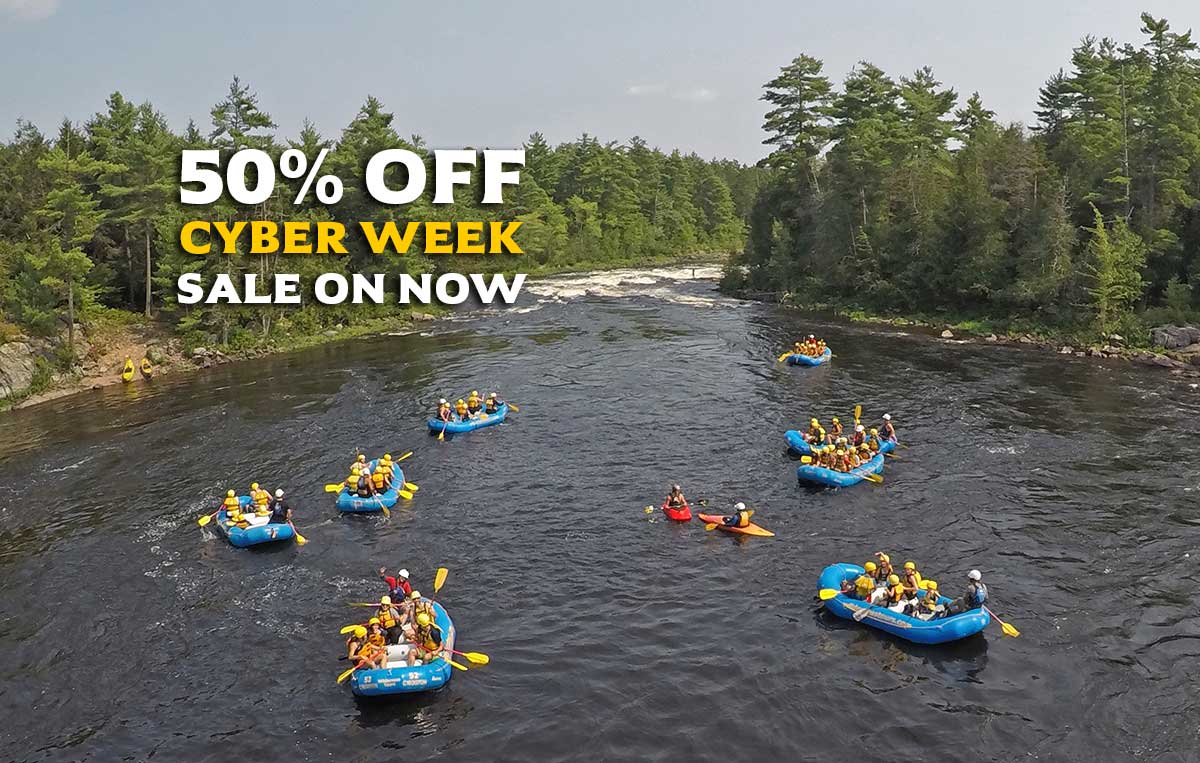 Cyber Week Sale
December 1, 2020
We are still open for take out camping into the fall season. All camping until freeze up will be at the Take Out Riverside Campsites. We are taking online bookings only for the fall. You can make you bookings by using the link below.
Just a reminder for all booking we do require the following:
you to place printed copy of reservation on dash of vehicle
copy for the numbered site post.
Users must bring own PPE and toiletries.
All garbage brought in must be packed out
A participation agreement is required for all campers while on site as well as
Crossing our fingers here that we get some more of that great fall padding weather.