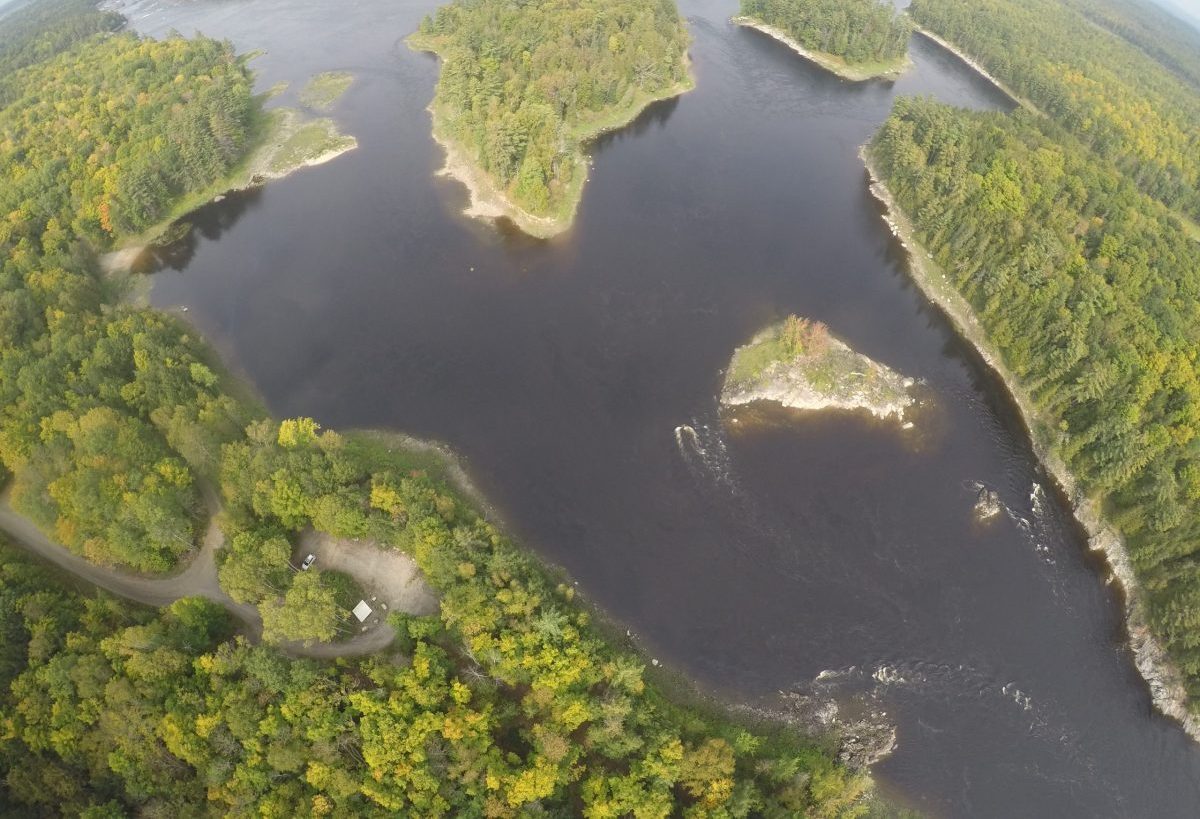 Paddler Take Out Fees
August 5, 2020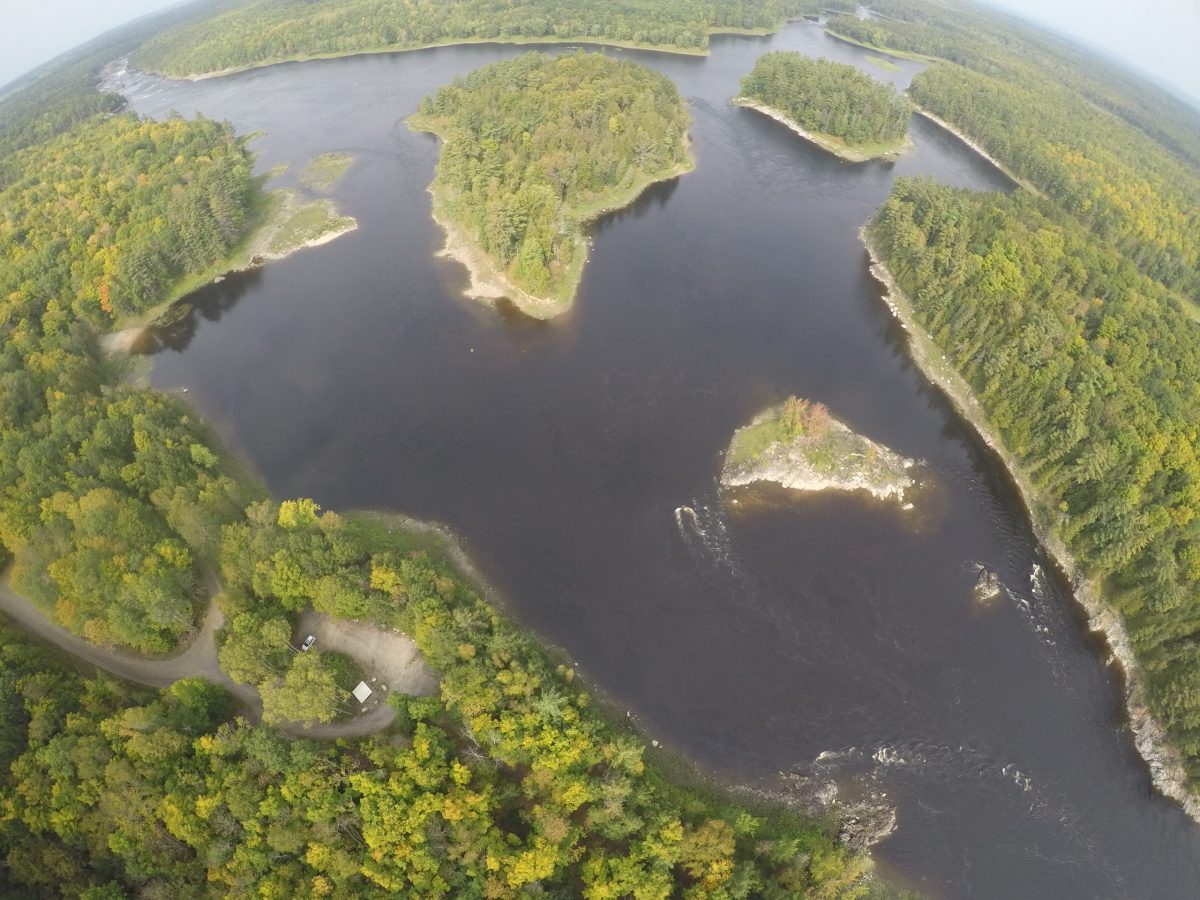 Take Out Camping Still Open
October 12, 2020
We are open for camping, paddler take out and our large accommodation units until Thanks Giving weekend, October 12th. Gate hut or the main gate house is staffed 7 days a week. A reminder that in COViD 19 we do as that all reservations be made online as well as all participation agreements signed are digital.
This fall we are back into renovations for the Park Village Pavilion as well as improving more infrastructure for the 2021 season. As the Pavilion will be a construction zone until spring, paddlers will not have access to the bay beach, or the pavilion washrooms or shower facilities. We remind all paddlers all take out will be at the old Wilderness Tours rafting take out.
After October 12th, the old Wilderness Tours gate will be open to the public and remain open until the spring season start.
We look forward to some more beautiful fall weather and great water levels. If anyone has any questions, please feel free to email or call.