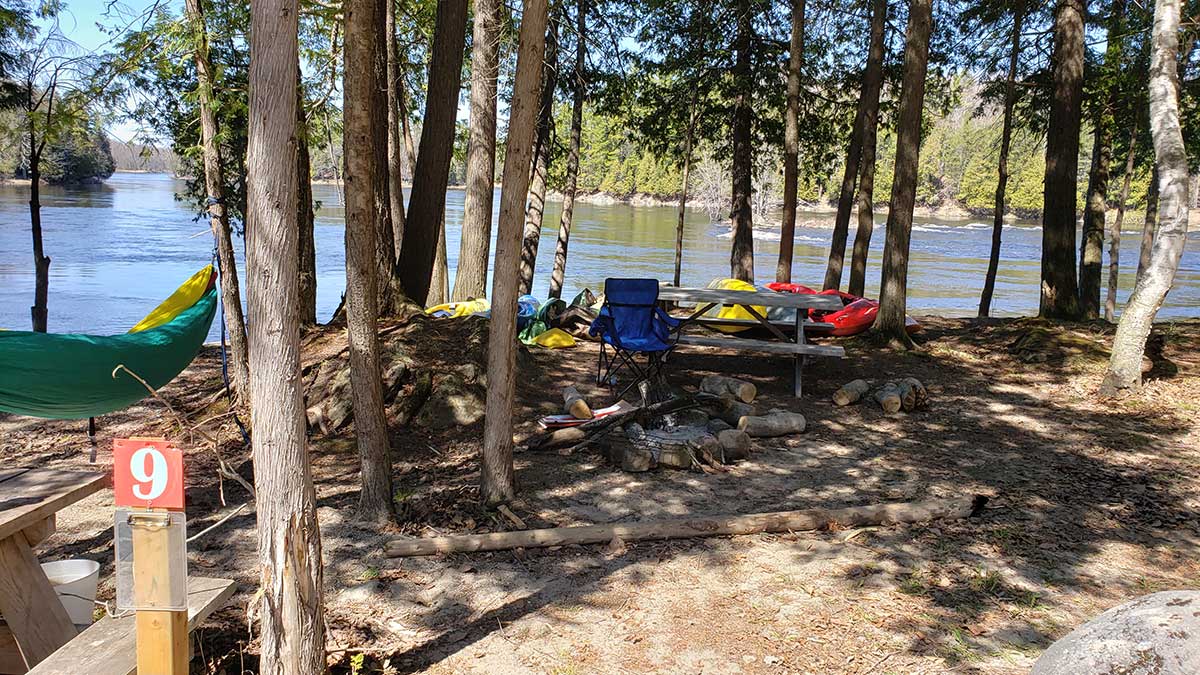 Riverside Backcountry Camping Open
June 1, 2020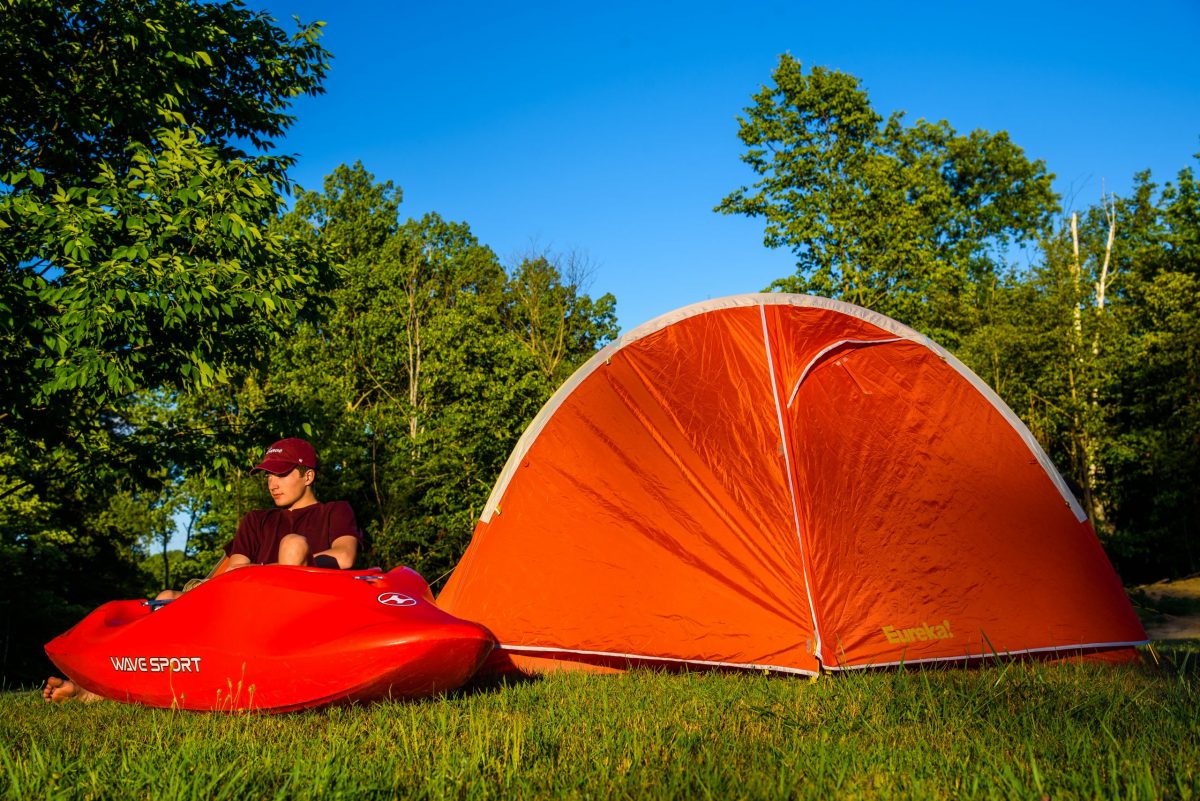 Still Open for Camping
September 22, 2020
The Upper Take out at the National Whitewater Park will be up and running for paid take out as of August 12th.
$10/day plus HST when reserved, paid and waiver completed online for each person $20/day plus tax at the Gate House walk on when not reserved .
Take Out is ONLY at the Upper Take Out, please not at The Bay. Access is mid-way through the Park Village Property. Road is new and not yet packed down.  Please drive slowly and at your own risk.
PADDLER TENT CAMPING AT MEADOW WEST
$15/night plus HST when reserved online with waiver completed online.
$20/plus tax for walk on campers
Take Out Access is included in your camping fee
See all camping options
PADDLER RV W/O HOOKUPS AT MEADOW WEST
$15/night per person plus $25/RV/night or Camper or truck tent
SEASON PASS HOLDERS MUST WEAR WRIST BANDS AT ALL TIMES
Please give out paper wrist band every time they come in.  They must have it when they leave, for everyone in the car.
They only have to fill out waiver once.
YOUR FEES
Every dollar raised help us to preserve the last wild section of Canada's most historical river. Our passion for this river goes back decades. We scouted the river by air with local pilot Del O'Brien in 1973 and then made the first raft descent in '74 and opened for business in '75.  Since then we have protected almost 5,000 acres on both sides of the river. Equally important, we not only work here but live here year-round, publish the local newspaper, provide rescue/fire services and contribute to the local economy by supporting over 20 local families. Our partnership with Algonquin College contributes greatly to paddle sports.
---
As of Wednesday, all on-site day passes or overnight camping will be subject to a late booking fee.  They are all in the system for day passes and all camping sites for paddlers.